Admission Tickets and Raffle Tickets are now available at the event.   
Sponsors
Ticket sales represent only a small part of our budget. Please consider joining our list of gracious sponsors. The PPO relies on the generous support of our Sponsors to continue presenting concerts and events. Small or large, every one-time or recurring donation helps us to "Keep the Music Playing."
Orchestra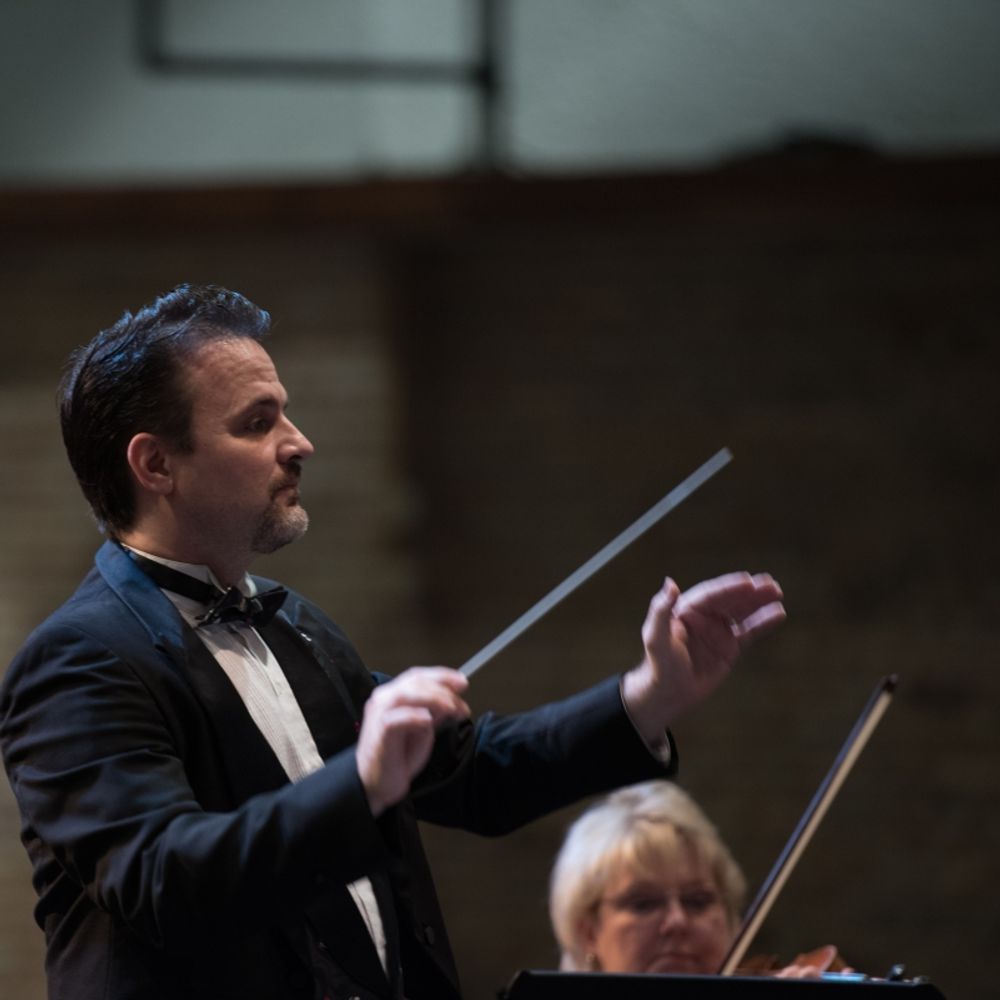 The orchestra presented its first performance in the fall of 1982. Enthusiasm for a symphony in the area was demonstrated by the number of high caliber musicians who came to play, the standing ovations received, and the critical funding provided by the City of Pasadena, Texas.
The Board of Directors is committed to improving the orchestra and expanding its role in improving the cultural life of our communities and nurturing young musicians.
In 2014 Mr. James Park became the Music Director and Conductor of the Philharmonic, and we have seen and heard an amazing transformation of the ensemble which has grown in size and musical maturity. Under Mr. Park's leadership the Philharmonic has begun an expansive program of involving other community musical and artistic groups as part of the season's programming.
Please join us for all the great concerts planned for this year. Tickets are available here on this site ... and will also be available at the door!
Society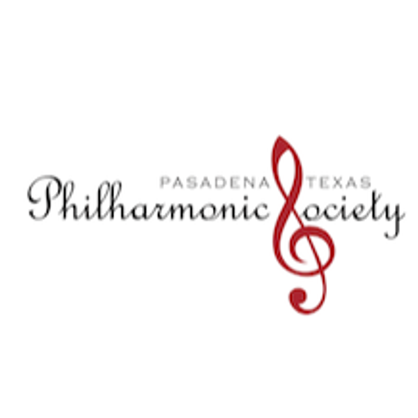 The society promotes classical music in the southeastern area of the greater Houston metropolis known as the Bay Area, which includes the cities of Pasadena, Deer Park, South Houston, Galena Park, Morgan's Point, Shore Acres, Taylor Lake Village, La Porte and the parts of the Clear Lake Area of south Houston.
The society is a non-profit organization, which supports an orchestra, composed of professional players, music teachers from the public school, college students and selected public school students. We strive to provide a unique cultural outreach to this population while promoting cultural education, musical study, and performance. The society is active in support of several community events.
The Pasadena Philharmonic Society is composed of a volunteer Board of Trustees. It supports a Musical Director, part-time support staff, and provides stipends to selected orchestra chairs. The majority of the orchestra members are volunteers.